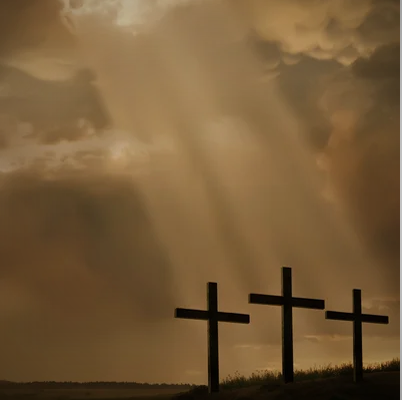 HOLY WEEK
Monday in Holy Week           4/3       8 am   Morning Prayer II
Tuesday in Holy Week           4/4      8 am     Morning Prayer II
Wednesday in Holy Week     4/5      7 pm  "Then Sings My Soul"
                                                                          Recital & Compline
                                                THE TRIDUUM
Maundy Thursday                    4/6      7 pm      Agapé Supper, Holy
                                          Eucharist & Foot Washing, Vigil in the
                                           Garden of Repose, Stripping of
                                            the Altar.
Good Friday                               4/7      12-3 pm     The Seven Last
                                             word from the Cross, Stations.
Annual Congregation Dinner   4/8    5 pm         At a local
                                               restaurant (be sure to sign up)
Holy Saturday                                4/8      8:30 pm     GREAT VIGIL
                                                OF EASTER at theCathedral ,
                                                Festival Eucharist.
EASTER DAY                                    4/9     8 am         Holy Eucharist
                                                                  9 am         Continental
                                                     Breakfast
                                                              10.30 am     Festival
                                                       Eucharist & Flowering of
                                                        the Cross.
                                                        Reception to follow