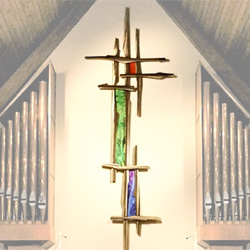 A  Christmas Musicale
for the Benefit of
STEPHEN MINISTRY
Saturday, December 17, 6:00 PM
St. Paul's Episcopal Church – 4700 Lowe Road — Louisville
FEATURING
Linda Bader – Todd Ihrig – Jim Latimer
Dorney Thompson – Glenda Blair – Gary Pope
 All are welcome & Free!     Santa & Mrs. Claus will make a visit! 
This is a benefit concert:  freewill offering to support Stephen Ministry.
We rely on and appreciate gifts of any amount to support this pastoral care
ministry that serves those in this congregation and the larger community.
Light refreshments in the narthex to follow.